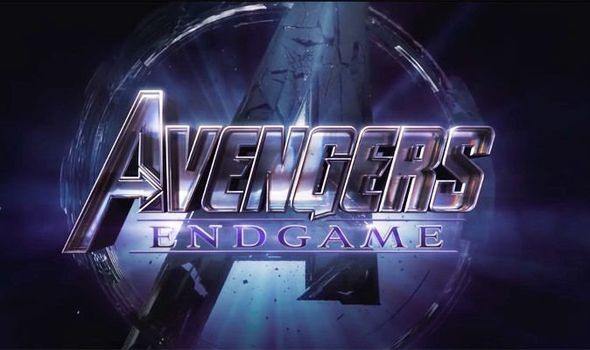 To enter the 2019 S.H.O Patient Appreciation Day Contest scroll to the form listed below. Fill out the form including the patient's first and last name, your username on Facebook as well as which location you are a patient. Once this is complete, you may begin earning points!
The S.H.O patient with the most points by midnight on April 21st, 2019 wins Two Vegas Golden Knights Tickets to a game in the upcoming 2019/2020 season!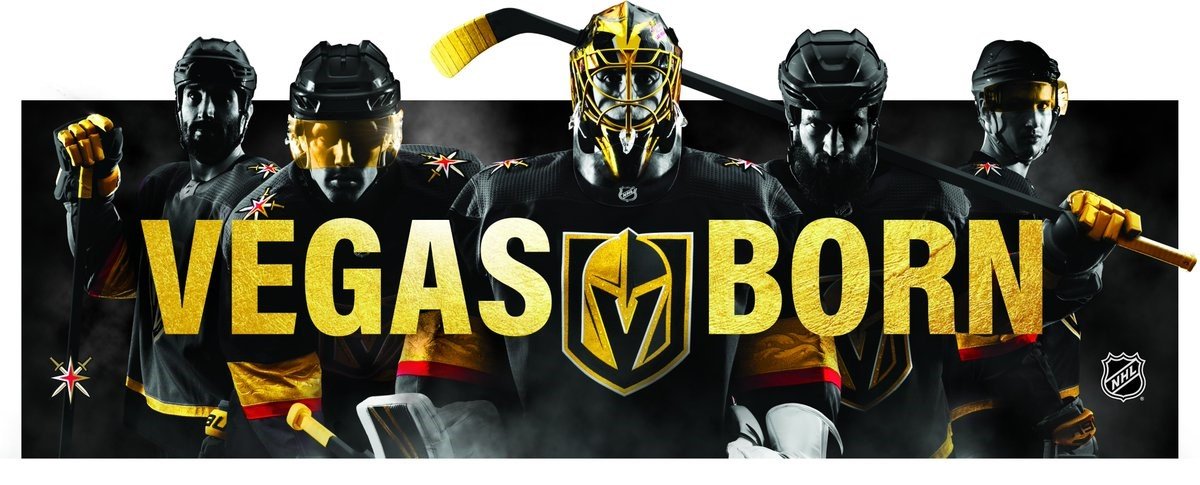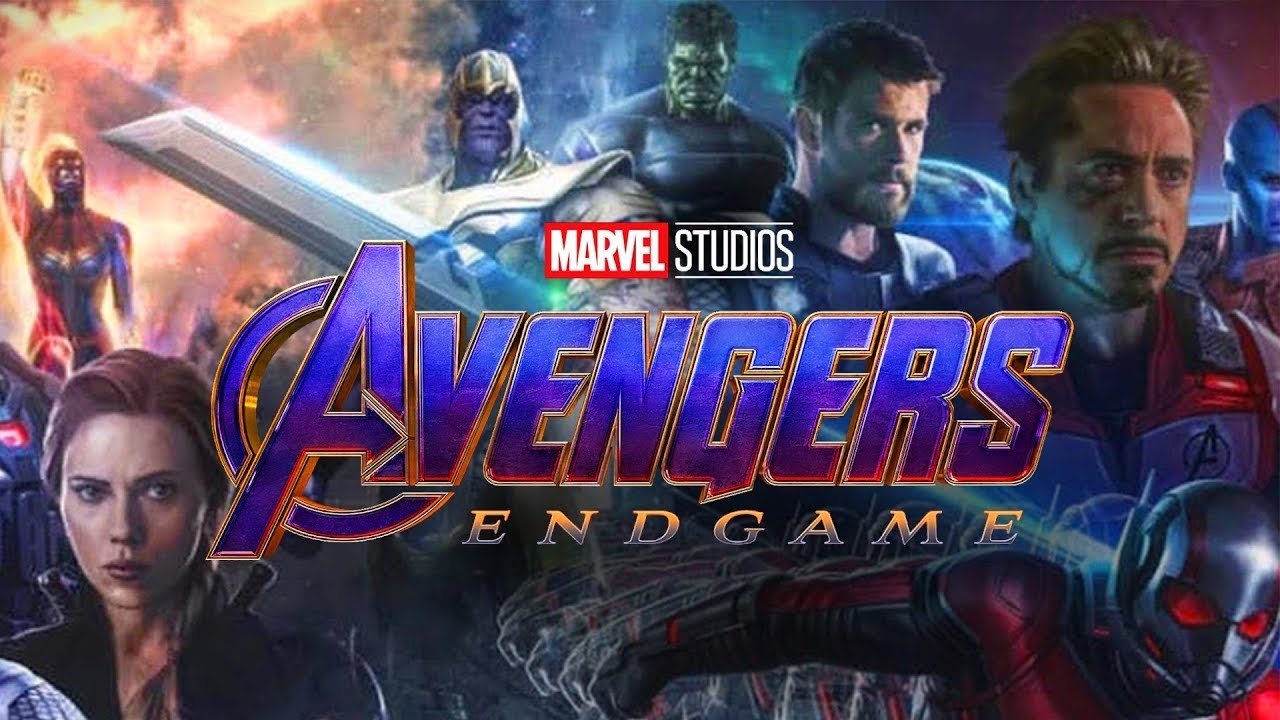 Endgame Point System
500 Points = Per referral to our office*
200 Points = Per 5 star review on Yelp with a comment
(completed OFF THE PREMISES)
150 Points = Per review with a comment on our Facebook or Google page
150 Points = Post a selfie with an Avengers member on our Facebook page
100 Points = Post a selfie in front of our office on our Facebook page
100 points = Post a selfie with a S.H.O team member on our Facebook page
50 points = Per check in on our Facebook page
*Referred patient must complete complimentary consultation to receive points*
In the event of a tie, the winner will be randomly selected in a raffle.
The winner will be announced at the Patient Day Event on 4/27/19!