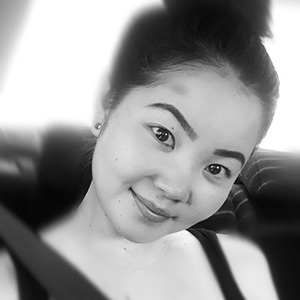 "Never give up on yourself, work hard and try your best at everything that you do. In the end, the opportunities for your actions are endless." — Unknown
Vanati: Treatment Coordinator
Besides being a treatment coordinator, Vanati is also a certified orthodontic assistant. Vanati is a Vegas native. She always keeps her goals intact, and stays surrounded by those she loves the most. Her motto is "Don't talk the talk if you can't walk the walk. Actions always speak louder than words."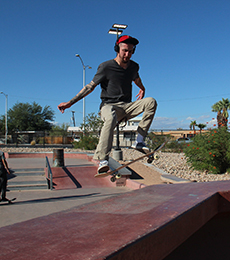 "Smiling is the best way to face every problem, to crush every fear, to hide every pain." — Will Smith
Martin: Administrative Assistant
Martin was born in Culiacan, Sinaloa, MX, he and his parents lived in Santa Ana, CA for a few years before moving to Las Vegas. He graduated from Las Vegas High School in 2010 and then shortly after from Pima Medical Institute. He is the oldest of four siblings in his family. When he is not at work Martin likes to draw, watch movies and find new music to listen to. He also enjoys being outdoors with his friends, dog and skateboard.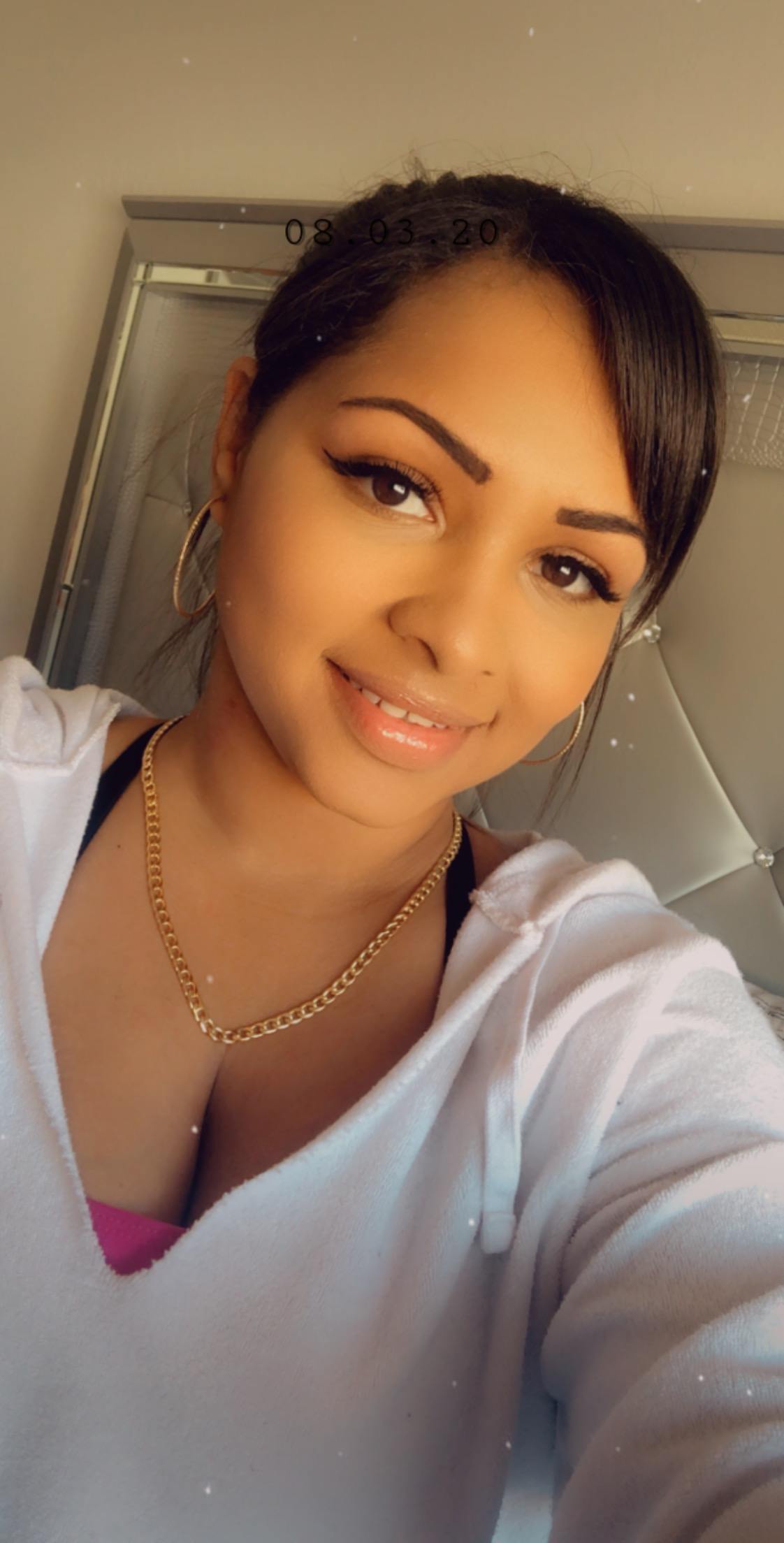 "You never know what life may throw at you!" — Unknown"
Adriana: Administrative Assistant
Adriana is a self motivated person who works and studies most of the day! She was born in New York and raised in Puerto Rico. In her free time she loves watching the Scooby Doo series.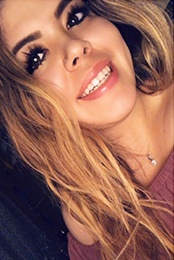 "Sometimes it's the journey that teaches you a lot about your destination." — Drake
Jessica: Administrative Assistant
Jessica was born and raised in Las Vegas. She has two fur babies that are her pride and joy! A Maltese named Bella and a Yorkie named Daisy! She loves being able to spend time with her friends and getting to explore Vegas as much as she can. She also loves going to Disneyland and tries to visit the amusement park at least once a month. Above all, her favorite thing to do is travel. She continuously plans trips to visit new states or countries that are on her bucket list.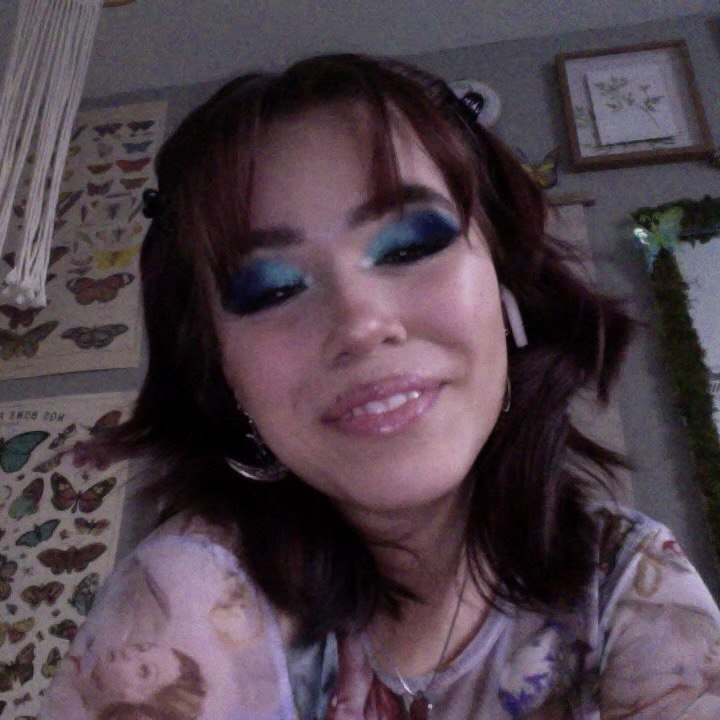 "A positive mindset brings positive things." — Unknown
Mikayla: Administrative Assistant
Mikayla is originally from Tacoma, Washington and has also lived in the Bay Area. She's now settled in the valley where she recently graduated High School in 2021. She enjoys antiquing, makeup, and making jewelry in her free time. Mikayla also likes to collect crystals, plants, and anything Sanrio related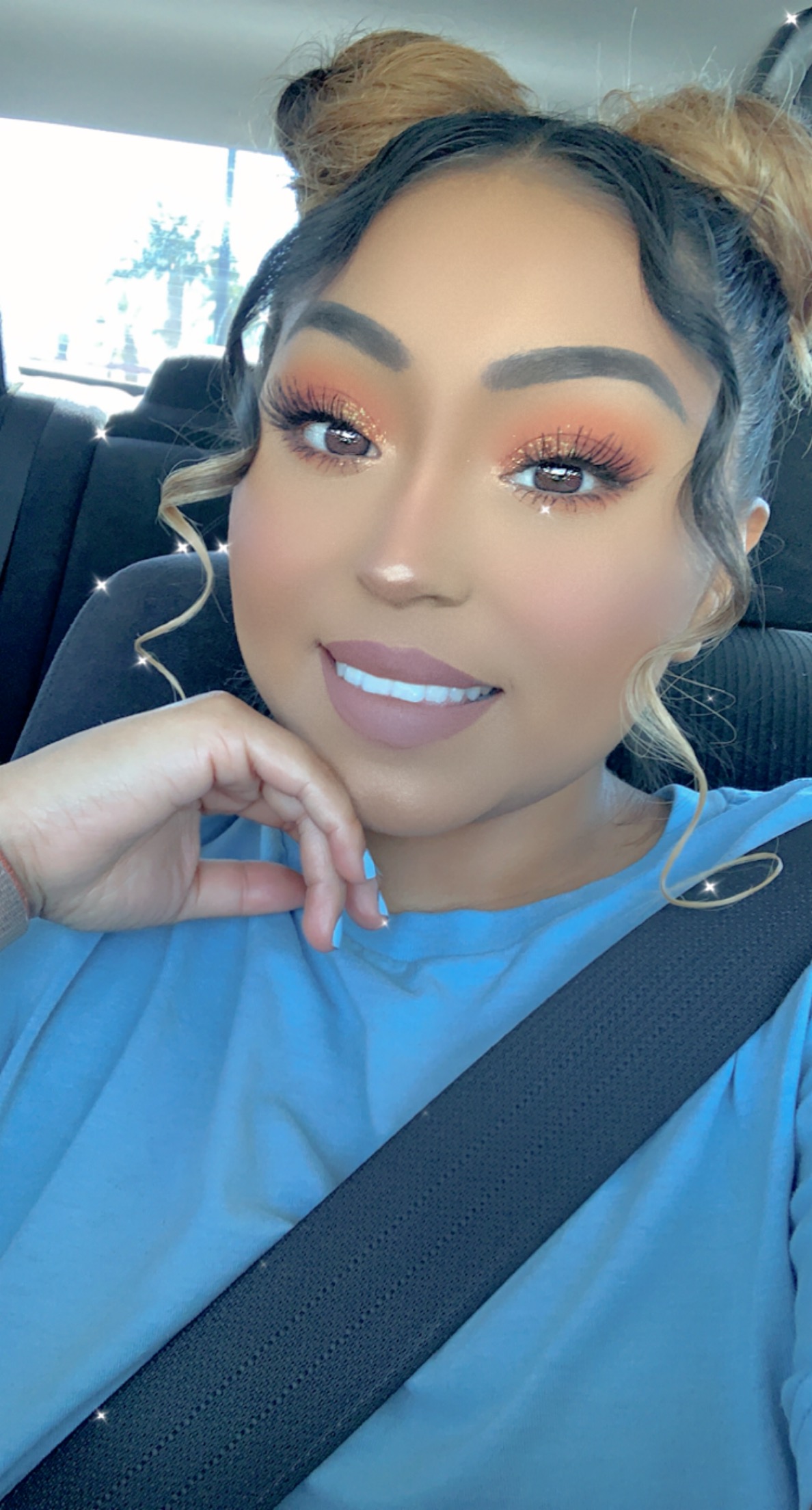 "It always seems impossible until it's done! — Nelson Mandela""
Elizabeth: Administrative Assistant"
Elizabeth was born and raised in Illinois until she
moved to Las Vegas in 2018. During her free time, she enjoys doing make-up, cooking, and watching horror and comedy movies. Most importantly, she is a free spirited Cancer who loves spending time with family and traveling the globe!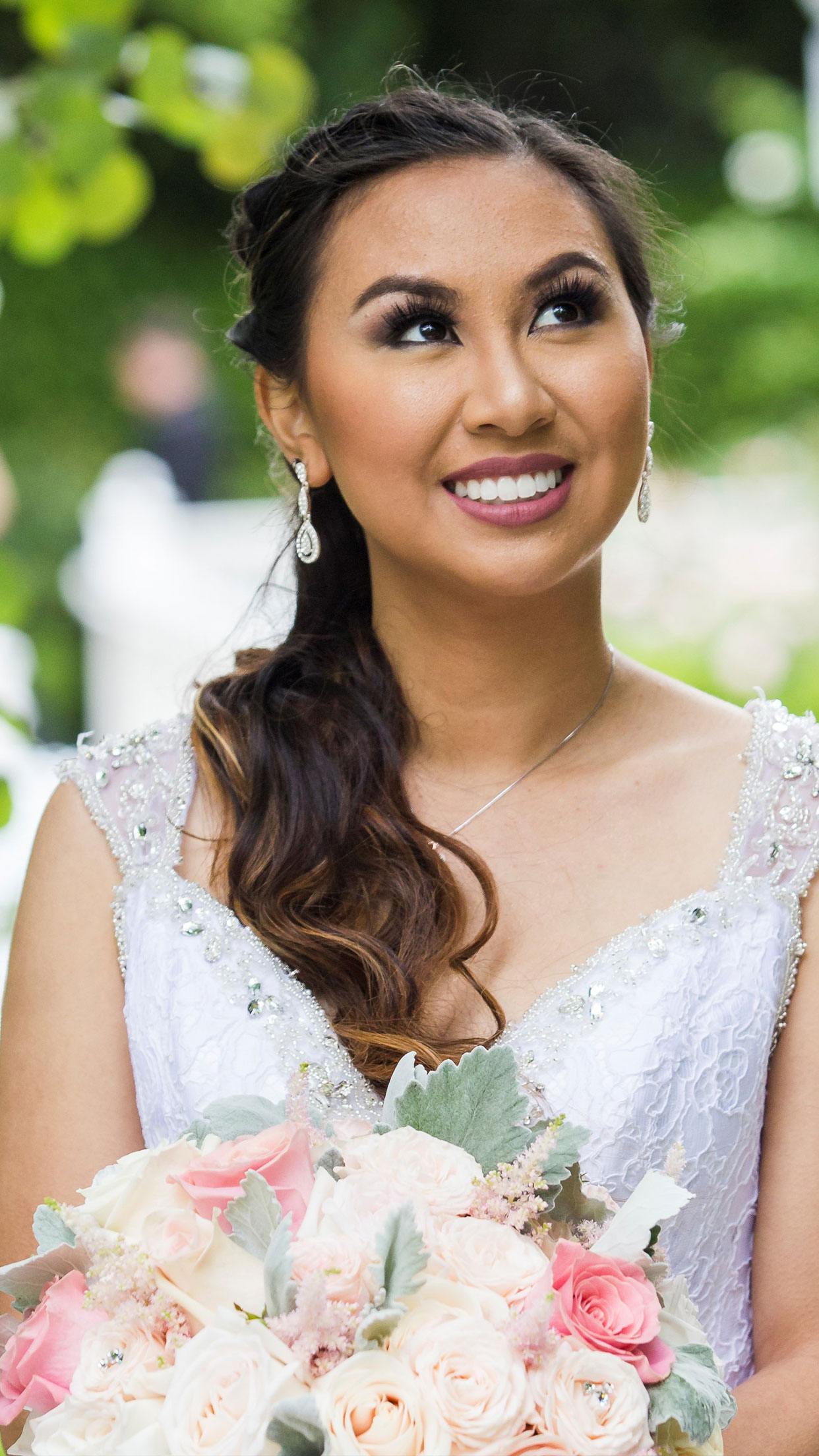 "Where there is love, nothing is too much trouble, and there is always time." — Abdul Baha
Sarah: Community Relations Coordinator
Sarah was born and raised in Alaska until she moved to Las Vegas in 2008. She graduated in 2016 with a degree in Marketing Management. Whenever she is not at work you can find her spending time with her family and friends or visiting the Happiest Place on Earth, Disneyland. She loves exploring new places, both near and far, and hopes to visit all of the Disney properties around the world.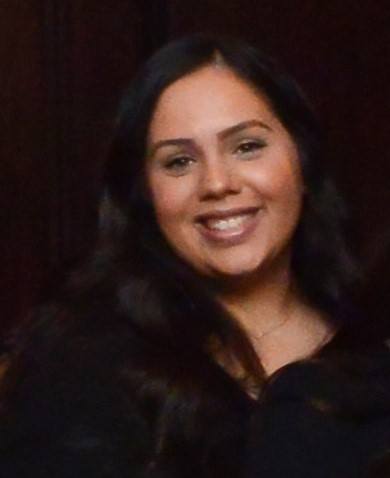 "If you change the way you look at things, the things you look at change." — Wayne Dyer
Maritsa: Community Relations Coordinator
Maritsa was born and raised in Las Vegas, Nevada. She is the oldest of five children. She is majoring in Biology at the University of Nevada Las Vegas. She loves to cook, watch horror movies and spend close time with her loving family.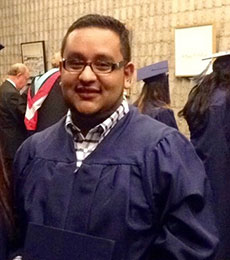 "Being a part of the Seven Hills Orthodontics team is great and rewarding. It's an awesome place to work!"
Jonothan: Certified Orthodontic Assistant
Jonothan was born and raised in Las Vegas, NV. He graduated from Legacy High School and then continued his education at PIMA Medical Institute. In his free time he tries to attend as many concerts and music festivals as he can.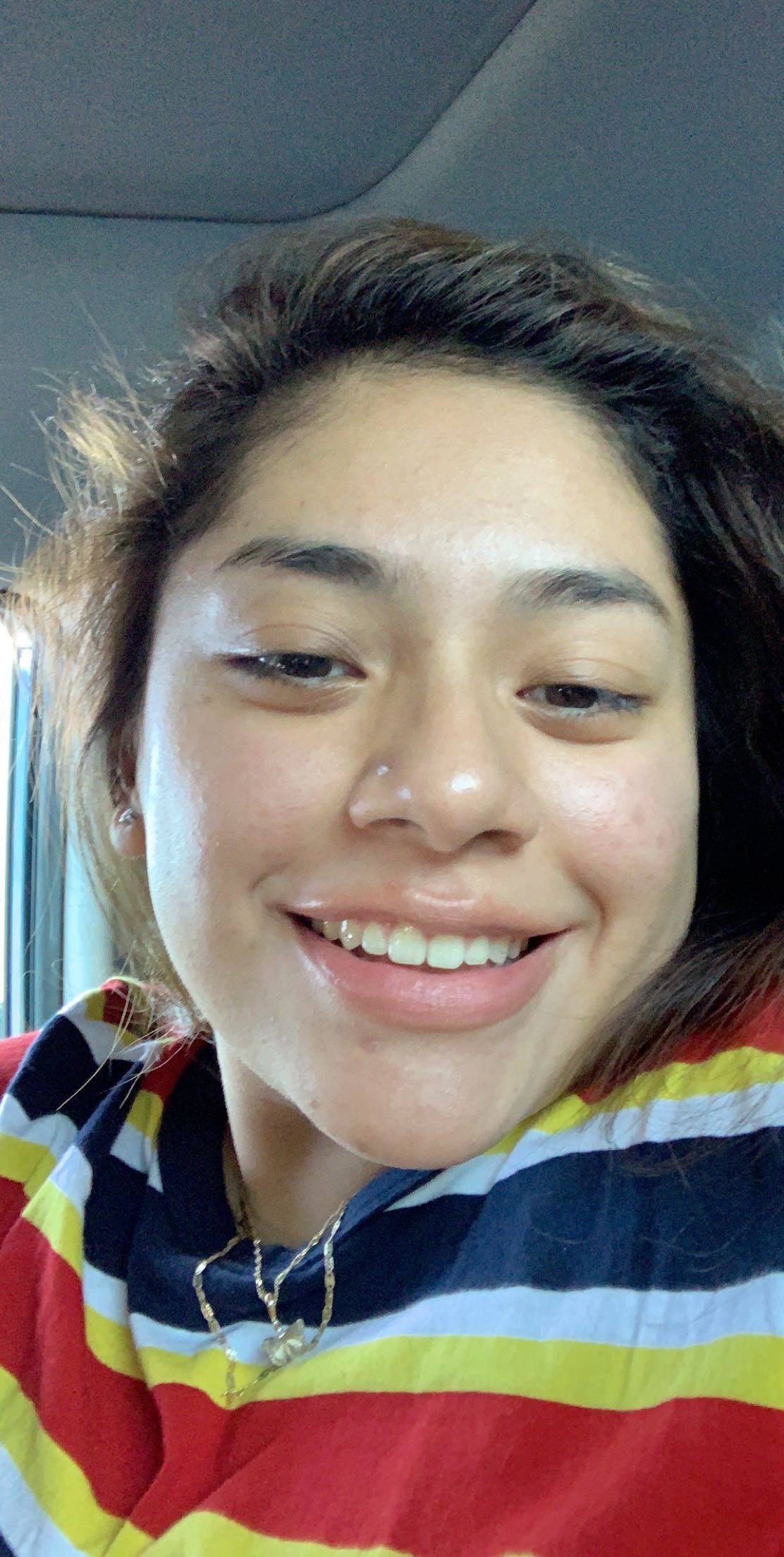 "The best time for new beginnings is now." — Unknown
Vanessa: Orthodontic Assistant
Vanesa was born and raised in Los Angeles, California. She graduated from Green Valley High School and went on to graduate from Pima Medical Institute. She enjoys cooking and exploring new places with her friends and family. Vanesa plans to continue her education to become a dental hygienist.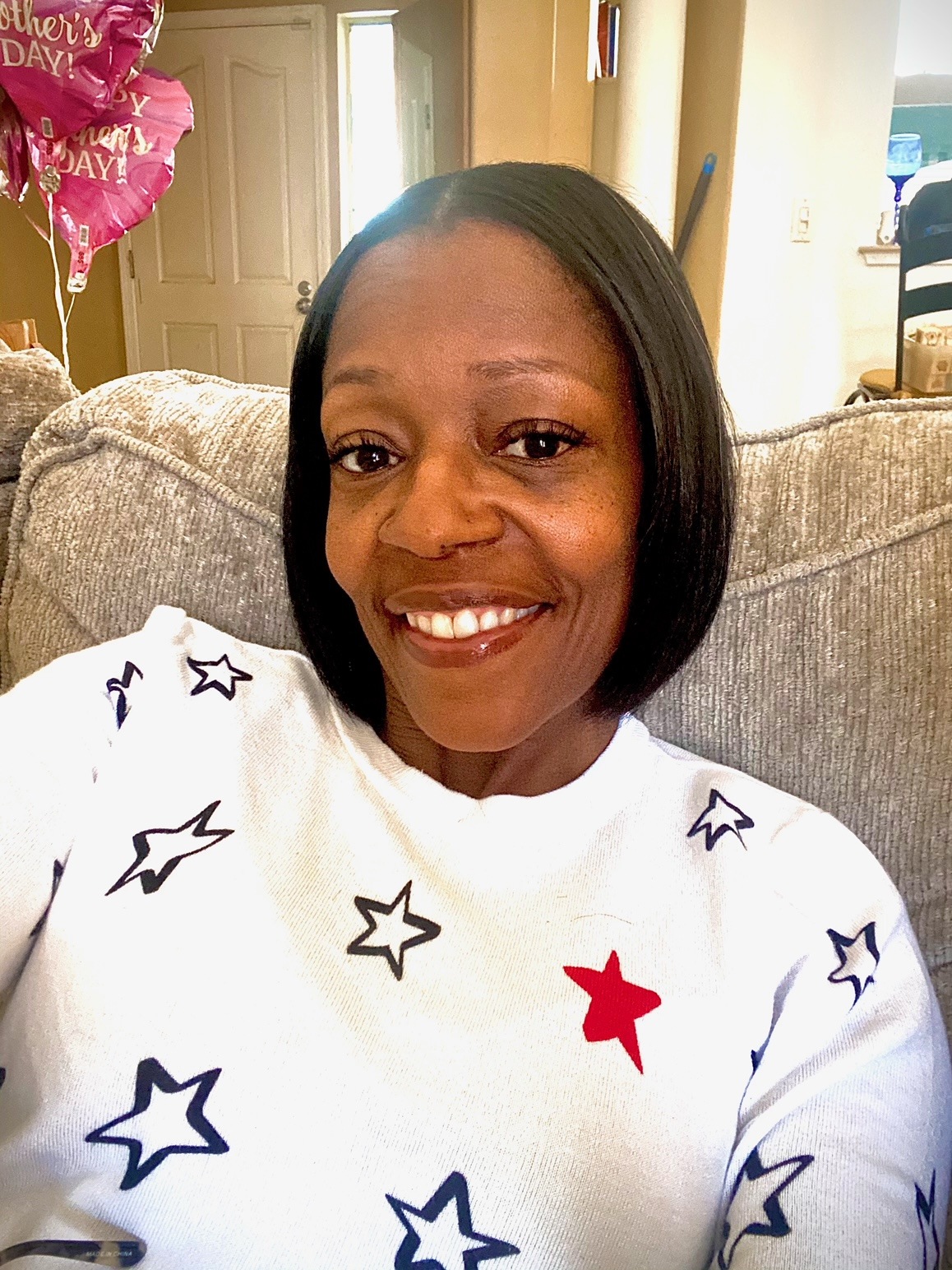 "I've learned that people will forget what you said, people will forget what you did, but people will never forget how you made them feel." — Maya Angelou
Shirley: Orthodontic Assistant
Shirley was born in Oakland, California, and moved to Pahrump, Nevada, in 2017. She graduated from McClymond's High School in Oakland, California. She obtained her degree in dental assisting from Bryman College in San Francisco. In her down time, she enjoys watching the newest TV shows, cooking healthy, and most of all, spending time with her family.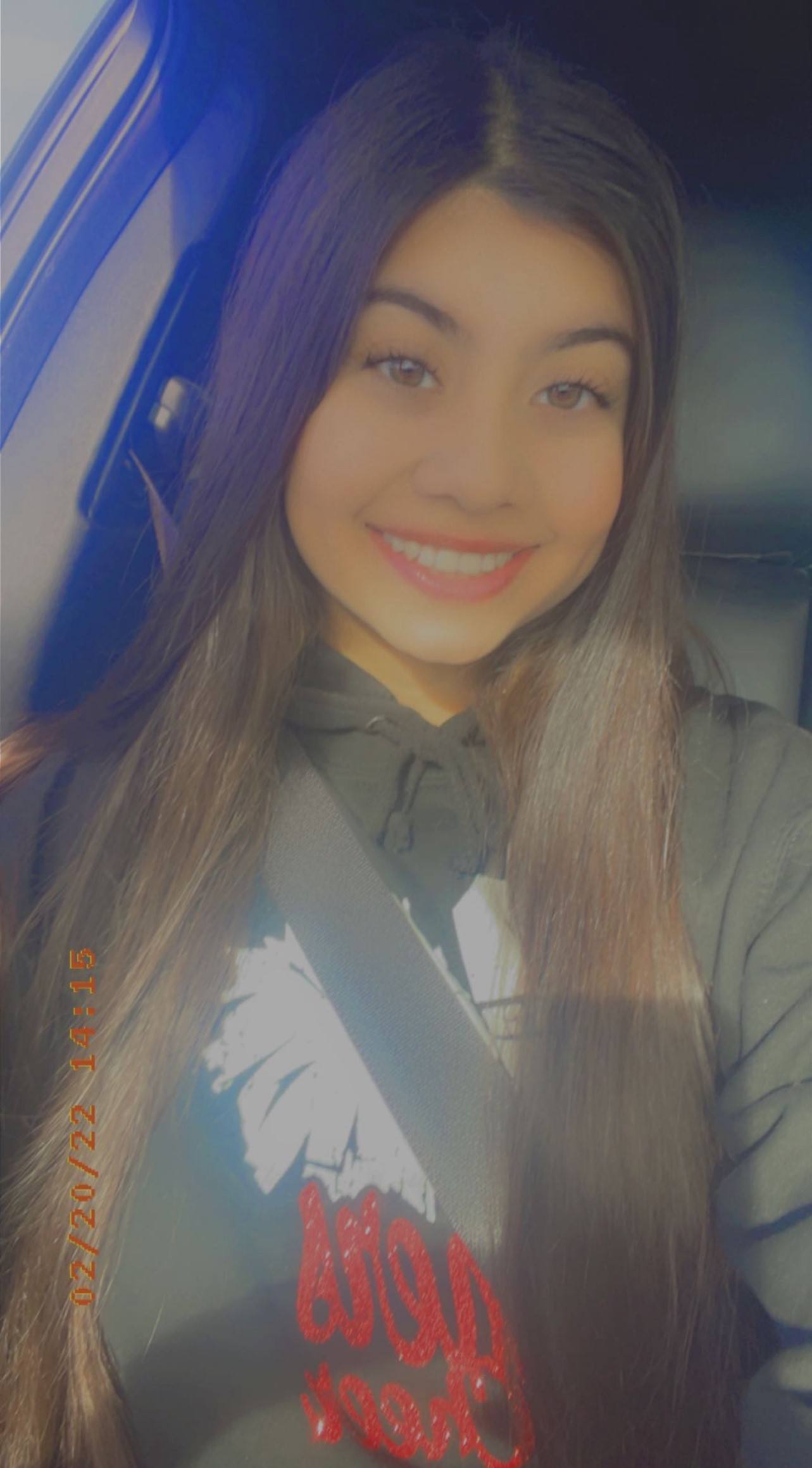 "In life, you always see the darkest days before the sunshine" — Polo G.
Andrea: Orthodontic Assistant
Andrea was born in Los Angeles, California, but raised in Las Vegas, Nevada. She graduated from SECTA in 2020. She loves staying busy and hanging out with her friends. Wherever she is in life, she loves to listen to music and create new memories.